Kopi Rimau - Malaysian Premium Liberica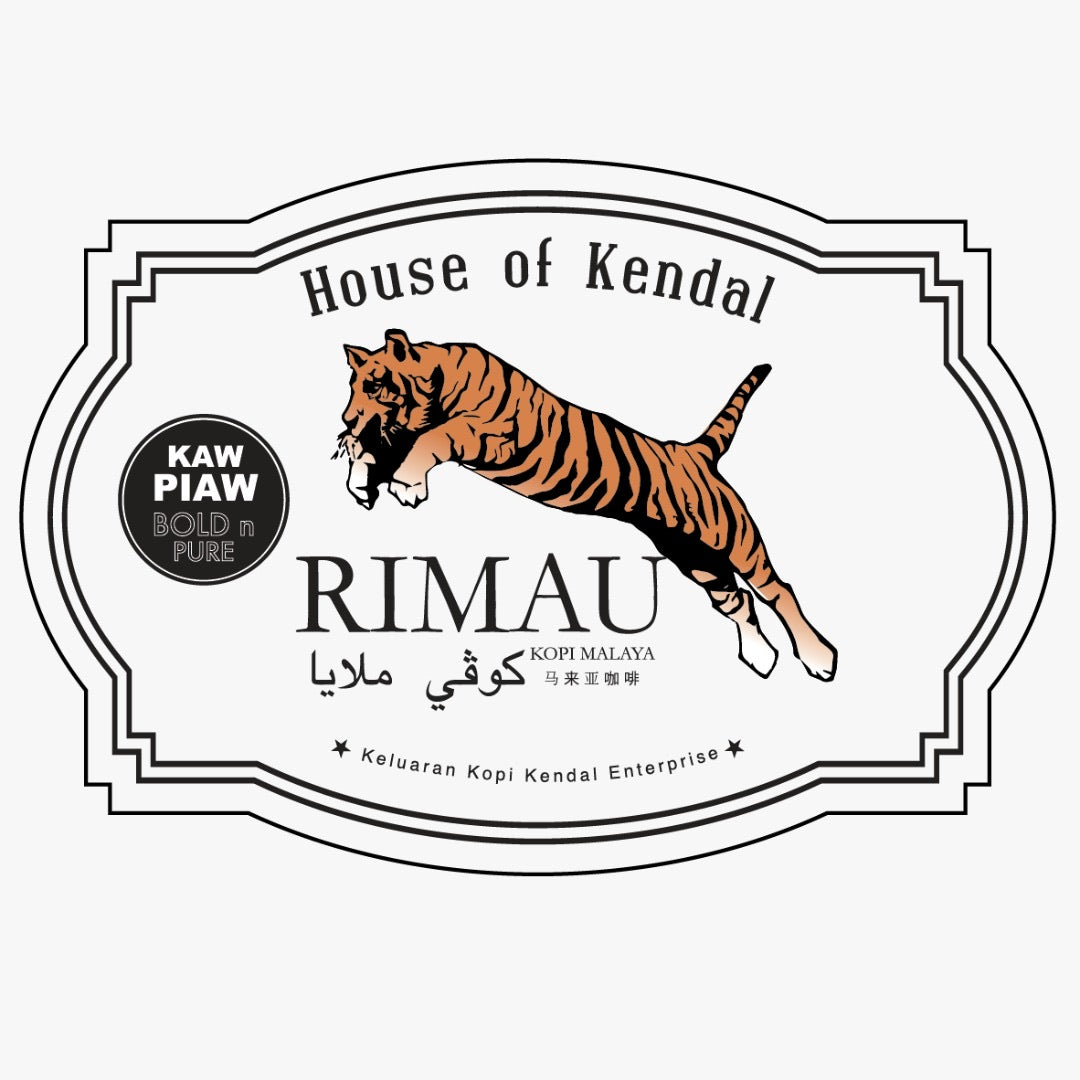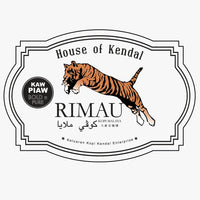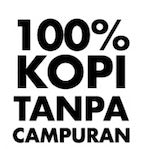 Kopi Rimau - Malaysian Premium Liberica
DIPANGGANG GAYA MALAYSIA - SESUAI UNTUK SEDUHAN TRADISI
Orang Batu Pahat bangga dengan kopi mereka. Sebabnya adalah jenis kopi Liberica yang rata-rata ditanam di daerah ini. Kopi Rimau  adalah 100% Liberica yang telah di sangai tanpa bahan tambah sesuai untuk citarasa kampung atau citarasa Malaysia yang suka kan kopi kaw dan piau.
Liberica dilihat dimata dunia sebagai kopi eksotika dari Timur yang baru ditemui semula. Satu ketika dahulu Malaysia mendahului penyelidikan dan pengeluaran Liberica dunia dan Batu Pahat adalah pusatnya.
The coffee is Liberica coming from Batu Pahat, with the unique peat soil on top of a rich podzolic coastal clay. It has been dark roasted but without any addition of sugar or butter unlike the way kopitiam coffee has always been traditionally roasted.
The majestic Malayan Tiger, RIMAU in Malay, is an apt name and symbol to capture the essence of this single origin Malaysian Coffee.
FREE SHIPPING with the minimum order amount below, you are entitled to free shipping to Peninsular Malaysia, Sabah and Sarawak, and Singapore.
Peninsular Malaysia: RM80
Sabah and Sarawak: RM150
Singapore: RM220
Share this product!