Liberica Drip Bags Collection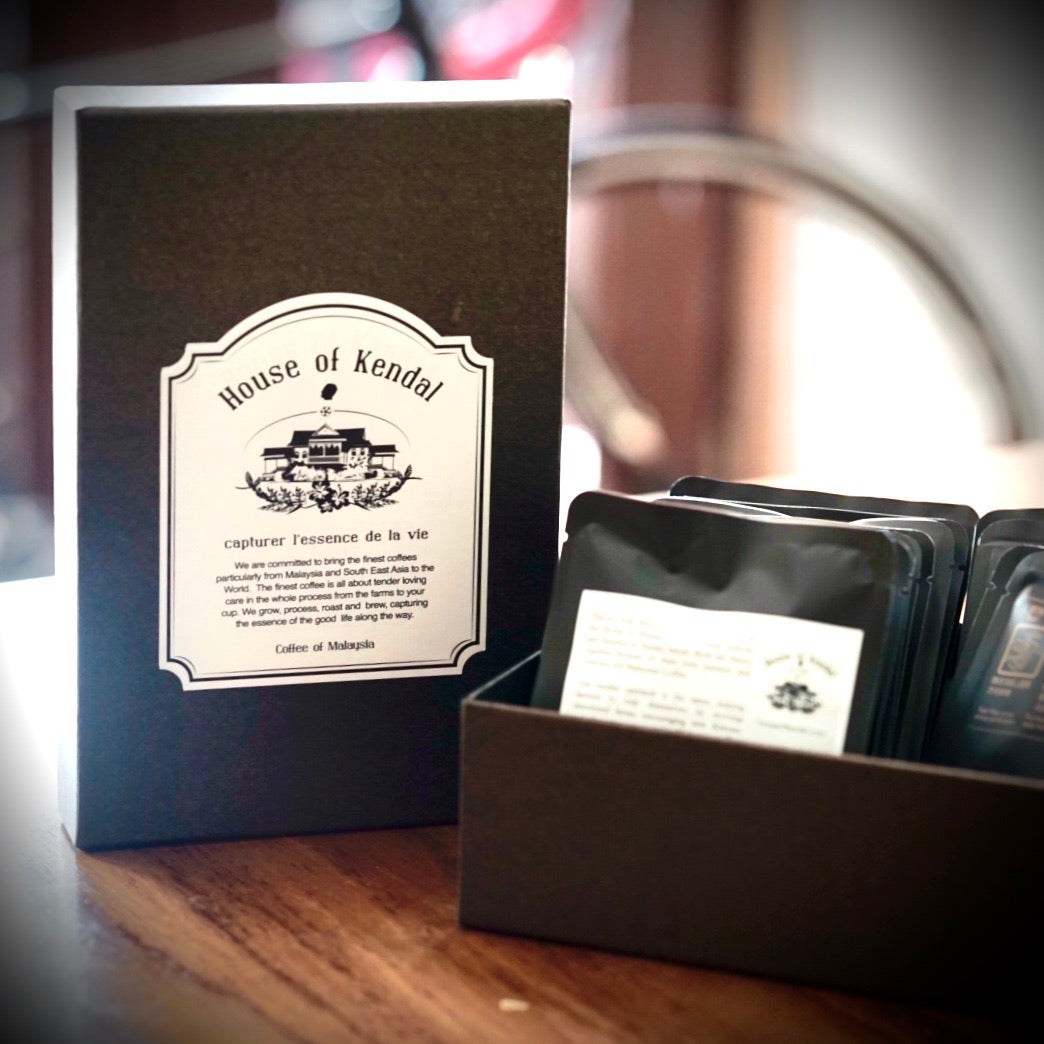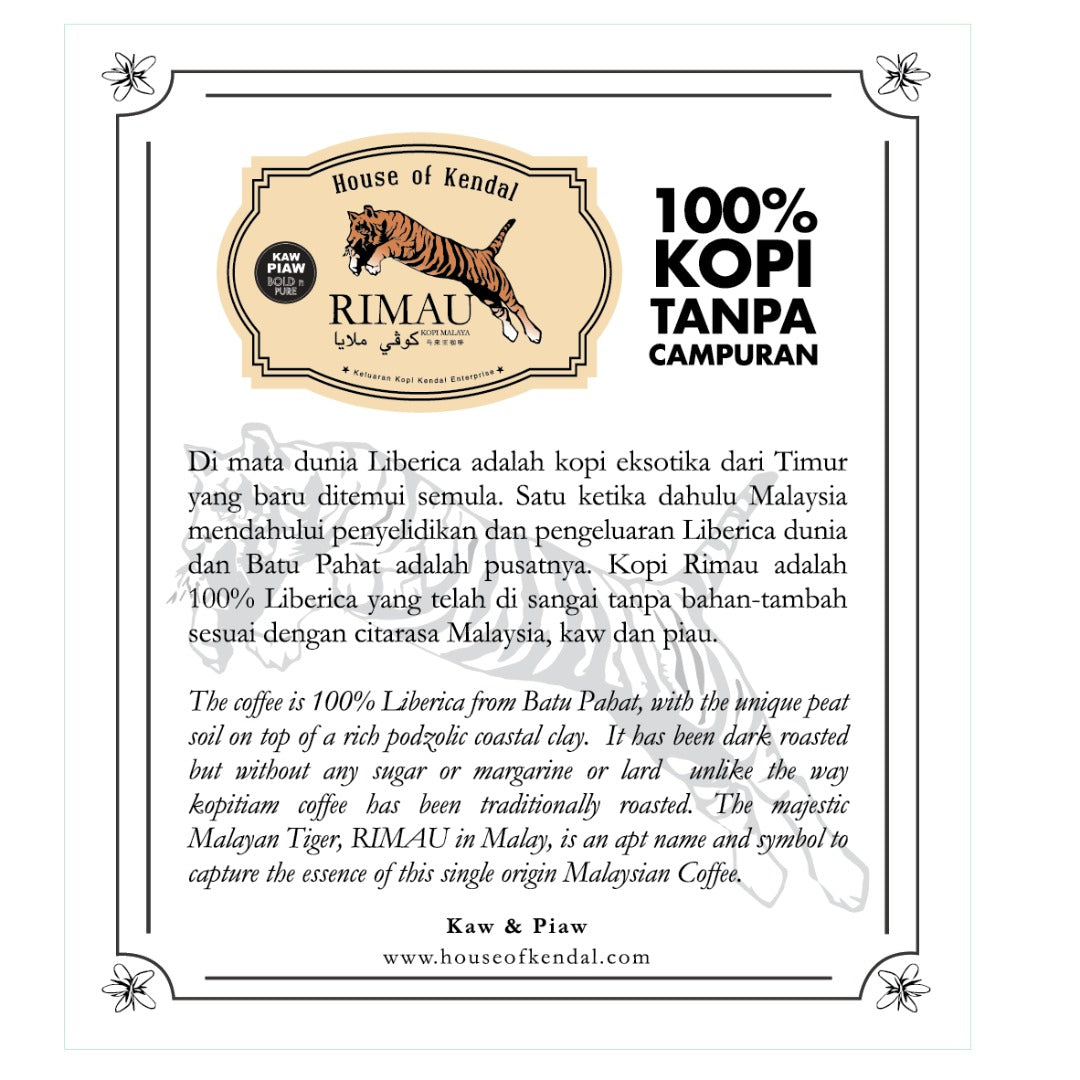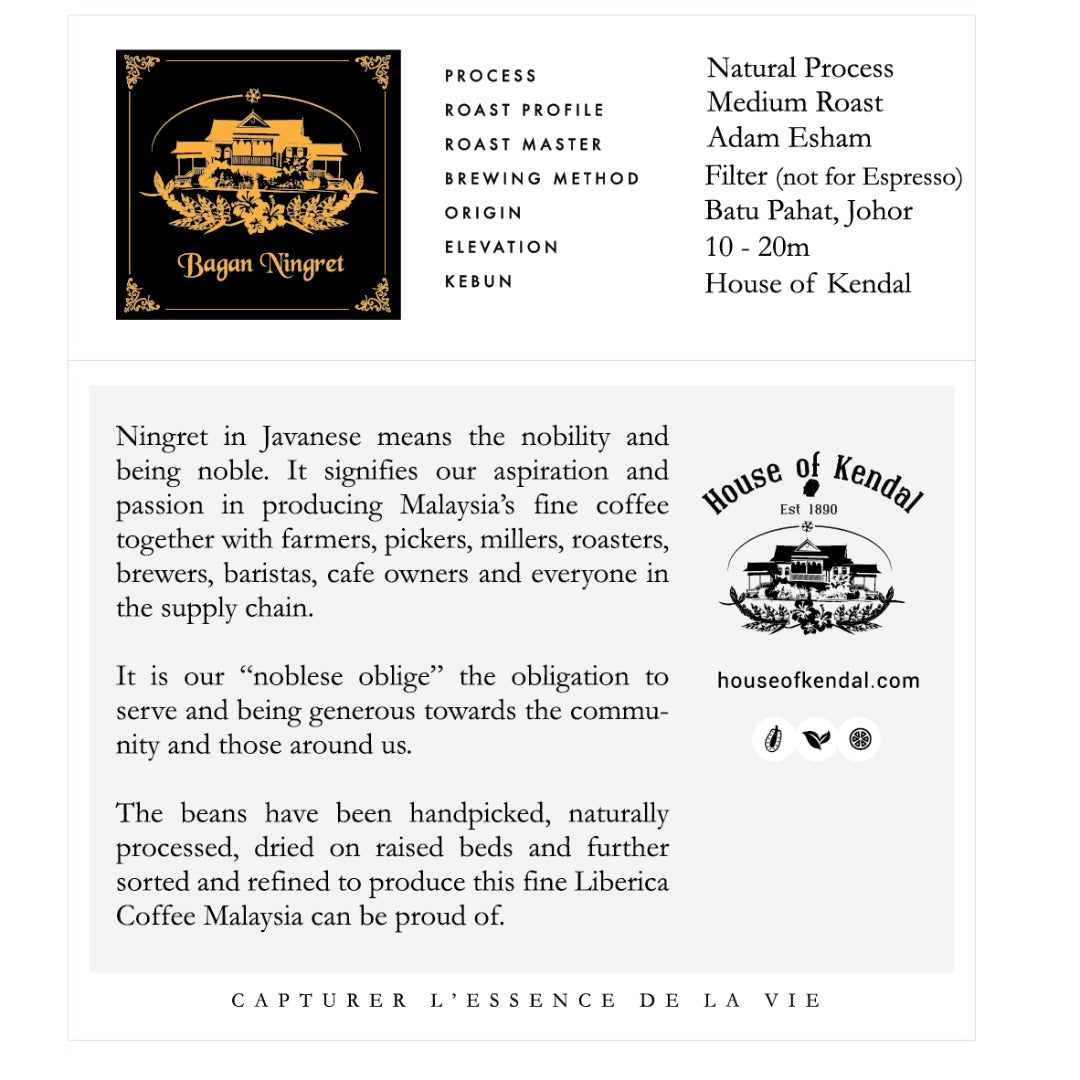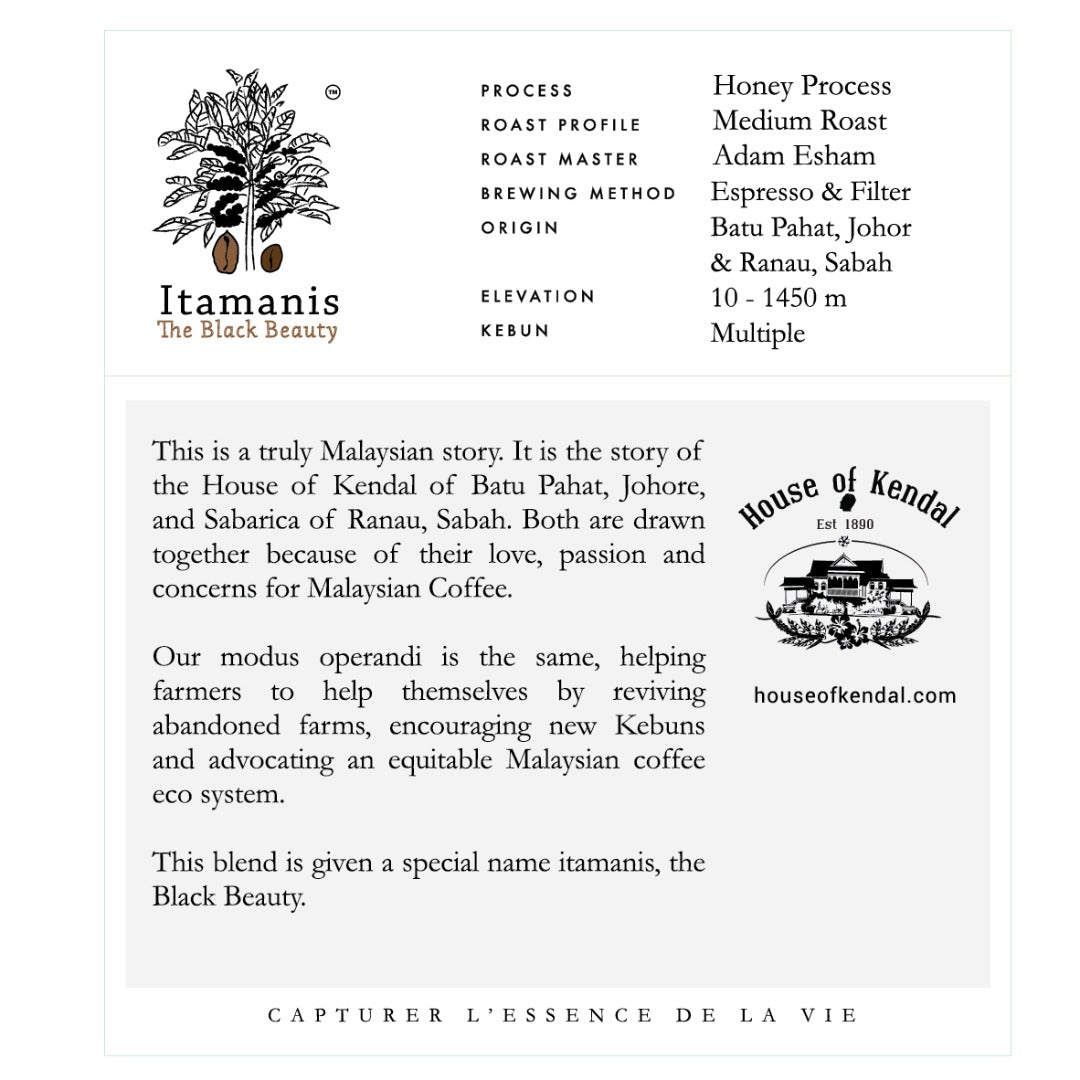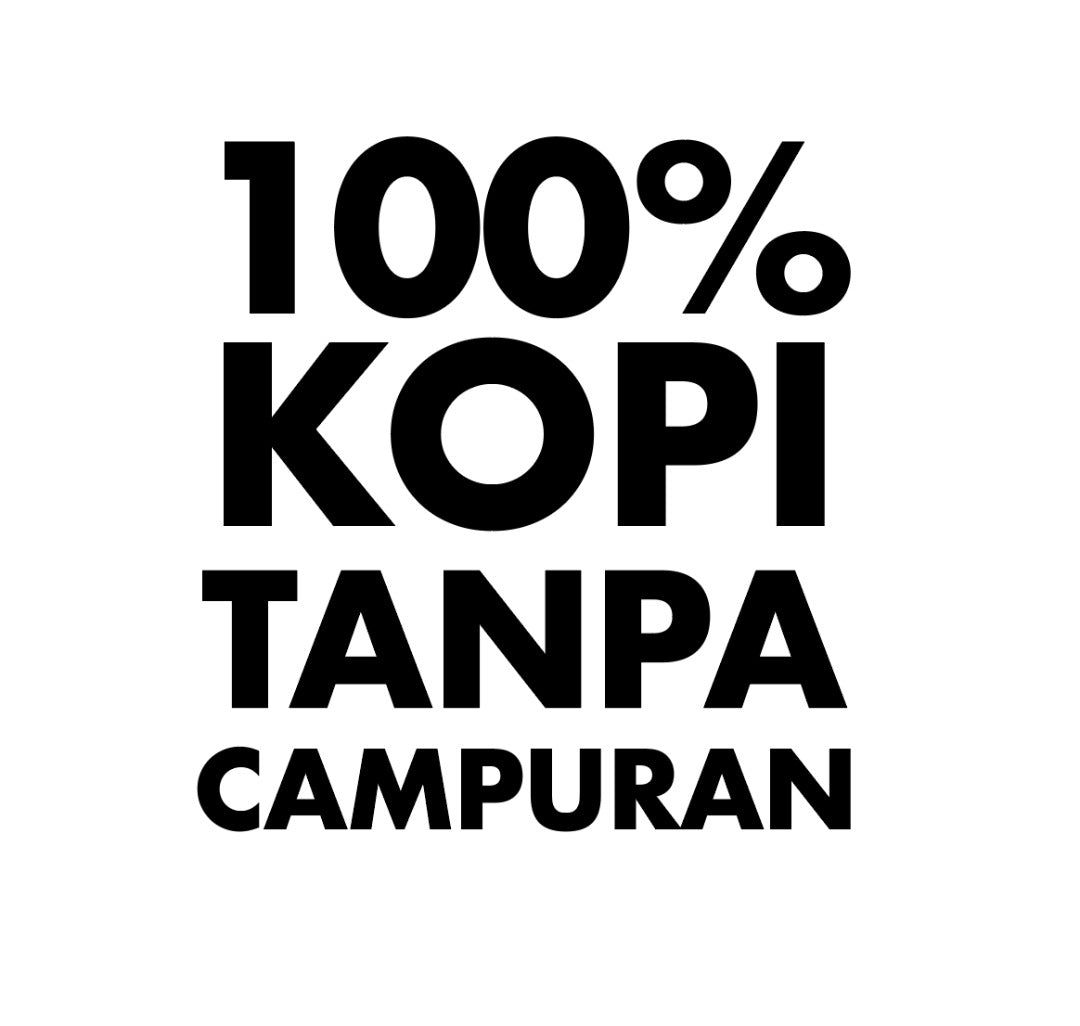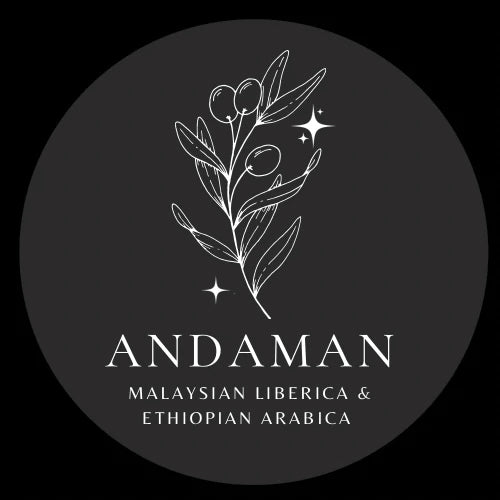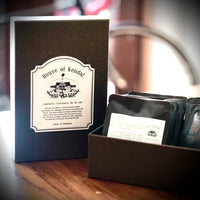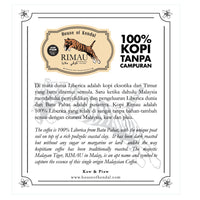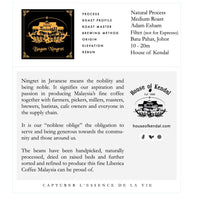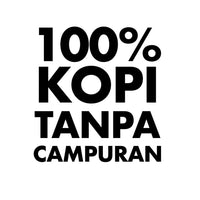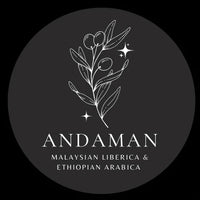 Liberica Drip Bags Collection
PERFECT FOR TRAVELS AND THE QUICK BREW
Each bag contains between 15g to 18g of ground coffee suitable for 180ml to 250ml  of brew (which is a mugful). 
FOUR SIMPLE STEPS

1. Tear open the outer envelop
2. Tear open the coffee sachet
3. Hang on a mug
4. Pour over using a 250g gooseneck 
FREE SHIPPING With the minimum order amount below, you may enjoy free shipping to Peninsular Malaysia, Sabah and Sarawak, and Singapore.
Peninsular Malaysia: RM80
Sabah and Sarawak: RM150
Singapore: RM220
*until 31.12.2022 only, T&C apply.
Share this product!