Liberica Honey - Single Origin Bagan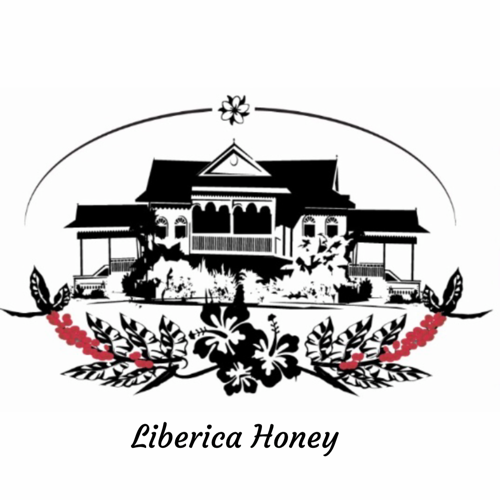 Liberica Honey - Single Origin Bagan
 Origin: Micro-Lot,  Bagan, Batu Pahat
Variety: Liberica G6
Farmer: House of Kendal
Elevation : 10 MSL
Process: Honey
The Story
Bagan a kampong in Batu Pahat Johor is the home of the House of Kendal. Coffee was once upon a time the big crop of the Kampong starting from the 1860s. When we started this coffee journey we found a nearly abandoned kebun or smallholding, the coffee trees were about to be chopped down due to a lack of pickers, the low price compared to oil palm and the lost of coffee culture. We nursed the kebun back to production and started our own small mill. This Bagan Liberica Honey is the first year of production that we obtained from this micro lot.  We thank you for being part of this initiative to revive Malaysian heritage coffee. 
MUNIR , the Bangladeshi Cherry picker
FREE SHIPPING with the minimum order amount below, you are entitled to free shipping to Peninsular Malaysia, Sabah and Sarawak, and Singapore.
Peninsular Malaysia: RM80
Sabah and Sarawak: RM150
Singapore: RM220
Share this product!