Rimau Drip Bags - LIBERICA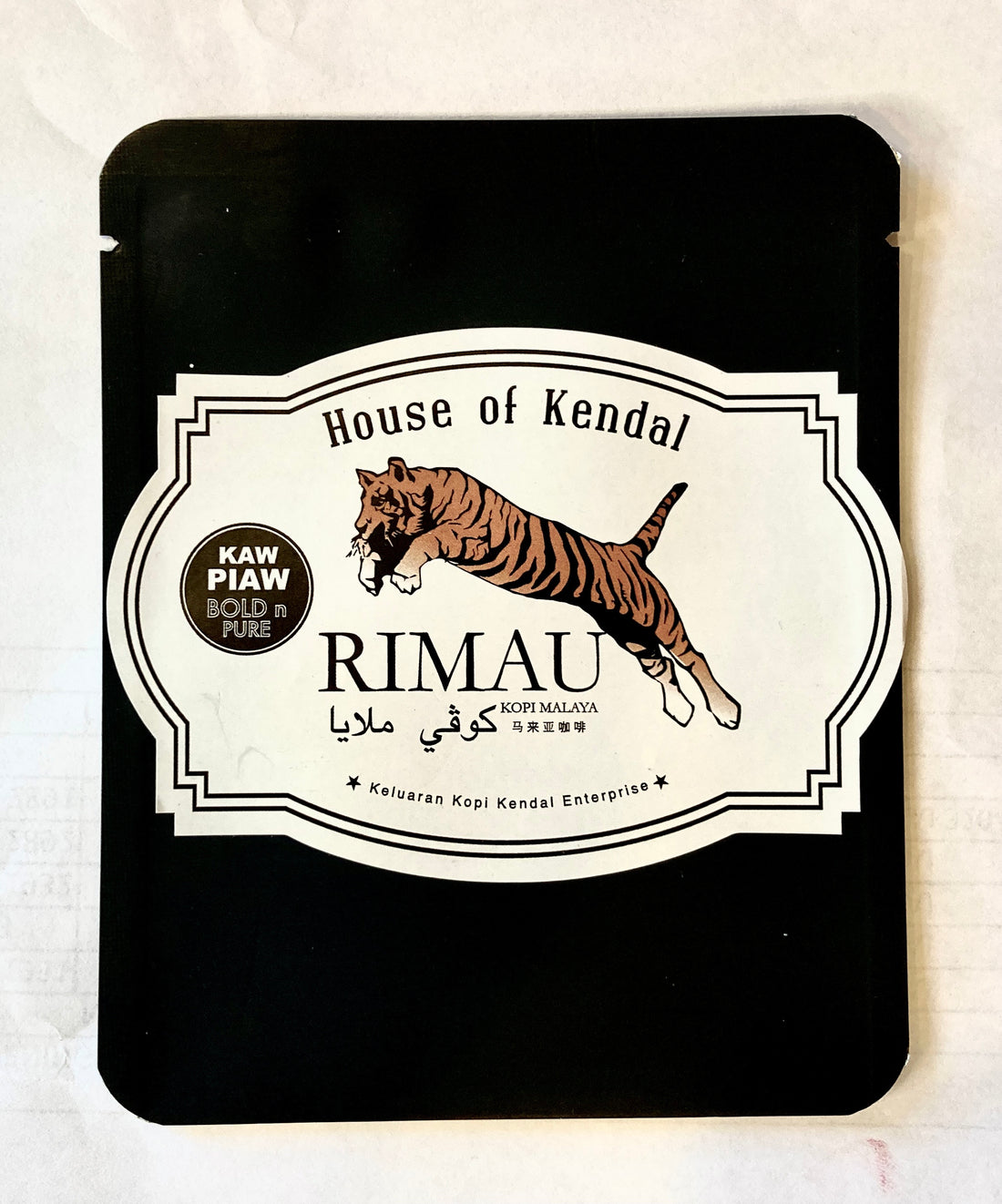 Rimau Drip Bags - LIBERICA
BUY 40 at 2.50 each only
Enjoy the pleasure of specialty coffee with the convenience of pre-packed, pre-ground, and mobility of Drip Bag Coffee. Each bag contains 15g of coffee. 
Each bag contains 15g of coffee. We recommend 220ml of pour giving a yield of 170ml. You may adjust the body to your liking. 
RIMAU is coffee grown in Batu Pahat. 
FREE SHIPPING with the minimum order amount below, you are entitled to free shipping to Peninsular Malaysia, Sabah and Sarawak, and Singapore.
Peninsular Malaysia: RM80
Sabah and Sarawak: RM150
Singapore: RM220
Share this product!