Tiger Espresso Roast - Batu Pahat Premium Liberica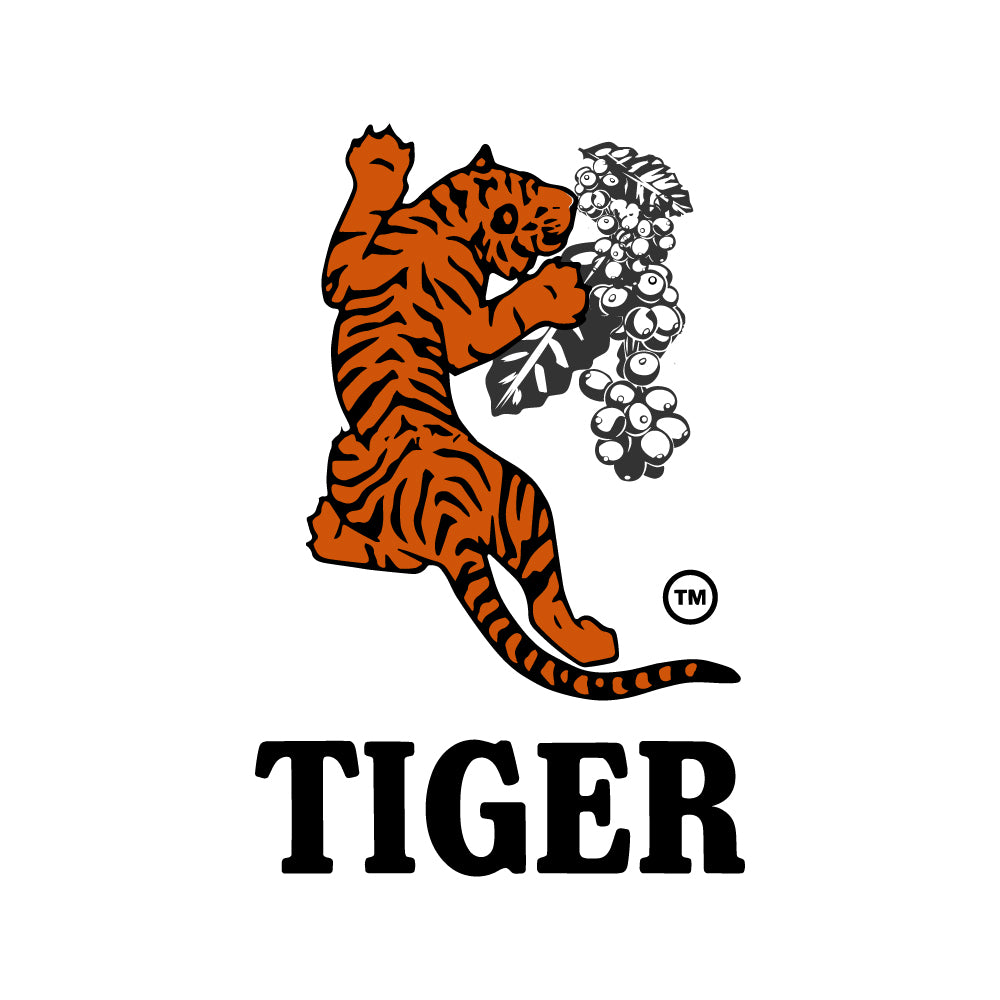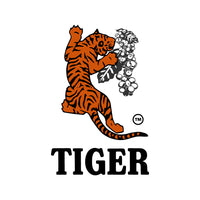 Tiger Espresso Roast - Batu Pahat Premium Liberica
Malaysian Espresso Roast for a balanced brew
Origin: Batu Pahat
Variety:  Liberica
Grade : Premium
Farmer: Various
Elevation : 15m
Process: Honey
Tasting Notes : Dark Chocolate, Smokey, Butter
The Story
It is about this beautiful coffee abandoned and neglected. Our objective is to bring to life its original potential, the glory it truly deserves.  to give it the respect and care.
The coffee is Single Origin PREMIUM Liberica coming from Batu Pahat. It has medium to dark  espresso roasted. Perfect for the espresso machine as well as filter. 
FREE SHIPPING with the minimum order amount below, you are entitled to free shipping to Peninsular Malaysia, Sabah and Sarawak, and Singapore.
Peninsular Malaysia: RM80
Sabah and Sarawak: RM150
Singapore: RM220
Share this product!