Sandokan - Malaysian Arabica Ranau Sabah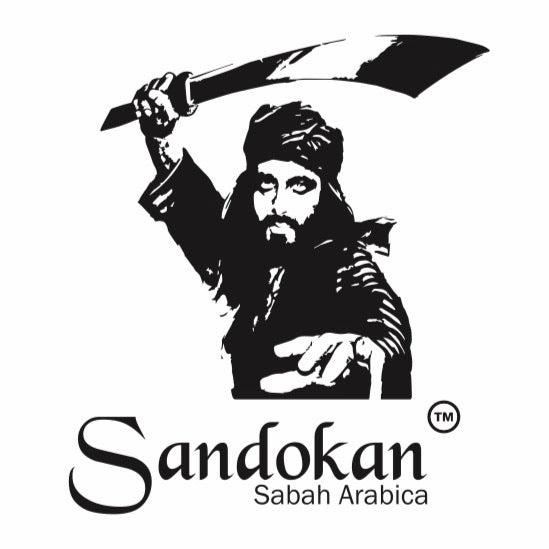 Sandokan - Malaysian Arabica Ranau Sabah
MALAYSIA's ONLY ARABICA
Packaging  : 250 g
Origin : Ranau Sabah
Variety : Arabica
Farmer : Cluster
Elevation : 1500m
Tasting Notes: Apricot, Guava, Chocolate, Citrus
The Story
Sandokan was the warrior made famous by the Italian TV series for children SANDOKAN the Tiger of Malaya. 
It is the warrior the district of SANDAKAN is named after.
It is an apt name and an inspiration for the people of Sabah and Malaysia who works hard to bring the coffee of the Sabah highlands to the world market. 
FREE SHIPPING with the minimum order amount below, you are entitled to free shipping to Peninsular Malaysia, Sabah and Sarawak, and Singapore.
Peninsular Malaysia: RM80
Sabah and Sarawak: RM150
Singapore: RM220
Share this product!