Johor Meranti - Liberica Coffee Beans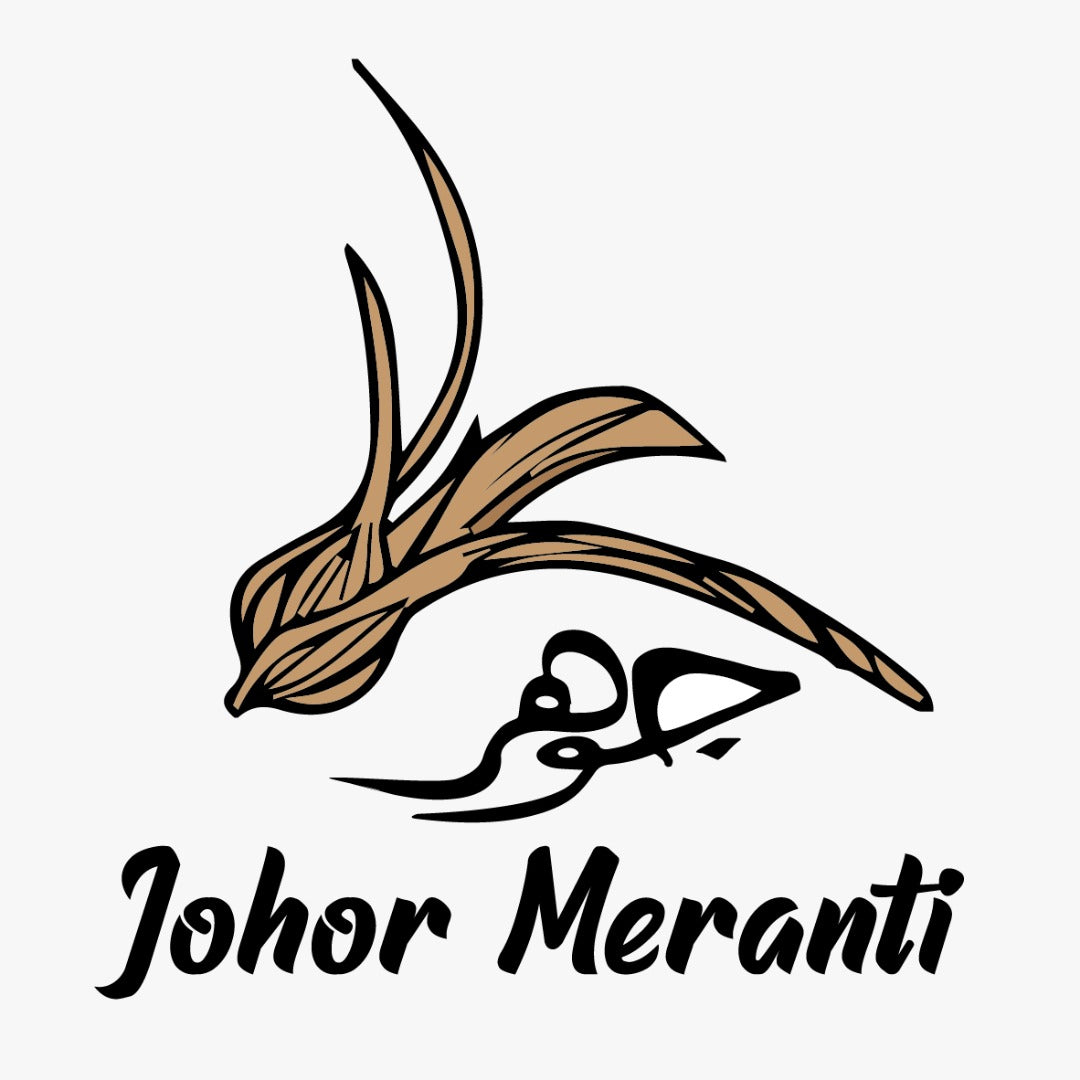 Johor Meranti - Liberica Coffee Beans
Origin : Riau Indonesia
Variety : Liberica G1
Farmer : Co-Op
Elevation : 10 m
Process: Honey
Roast : Roasted to Order
Tasting Notes : Green Mango, Almond , Chocolate, Jackfruit
The Story
Meranti is a species of tropical hardwood.  The logo is a vector of the flower of this majestic tree used widely in the construction of houses in the world. Meranti is also a name for a cluster of islands across the straits of Malacca in Indonesia. Batu Pahat and the Riau Islands have always had this link and free movement of people and products.
Batu Pahat is the center of development for Liberica In Malaysia. Many clones of the Liberica have been developed and enhanced through the many years. Clone MKL1 was launched in 1992. Currently, the researchers is already on Clone MKL 8. Liberica MKL1 was smuggled out to Riau in the '90s. The plantation grew in size and has now outnumber the hectarage in Malaysia, it is now known as Meranti Liberica MLK1, which basically is Malaysian Liberica variant originating from Batu Pahat.
FREE SHIPPING with the minimum order amount below, you are entitled to free shipping to Peninsular Malaysia, Sabah and Sarawak, and Singapore.
Peninsular Malaysia: RM80
Sabah and Sarawak: RM150
Singapore: RM220
Share this product!