Nitrogen Maceration - Single Origin Liberica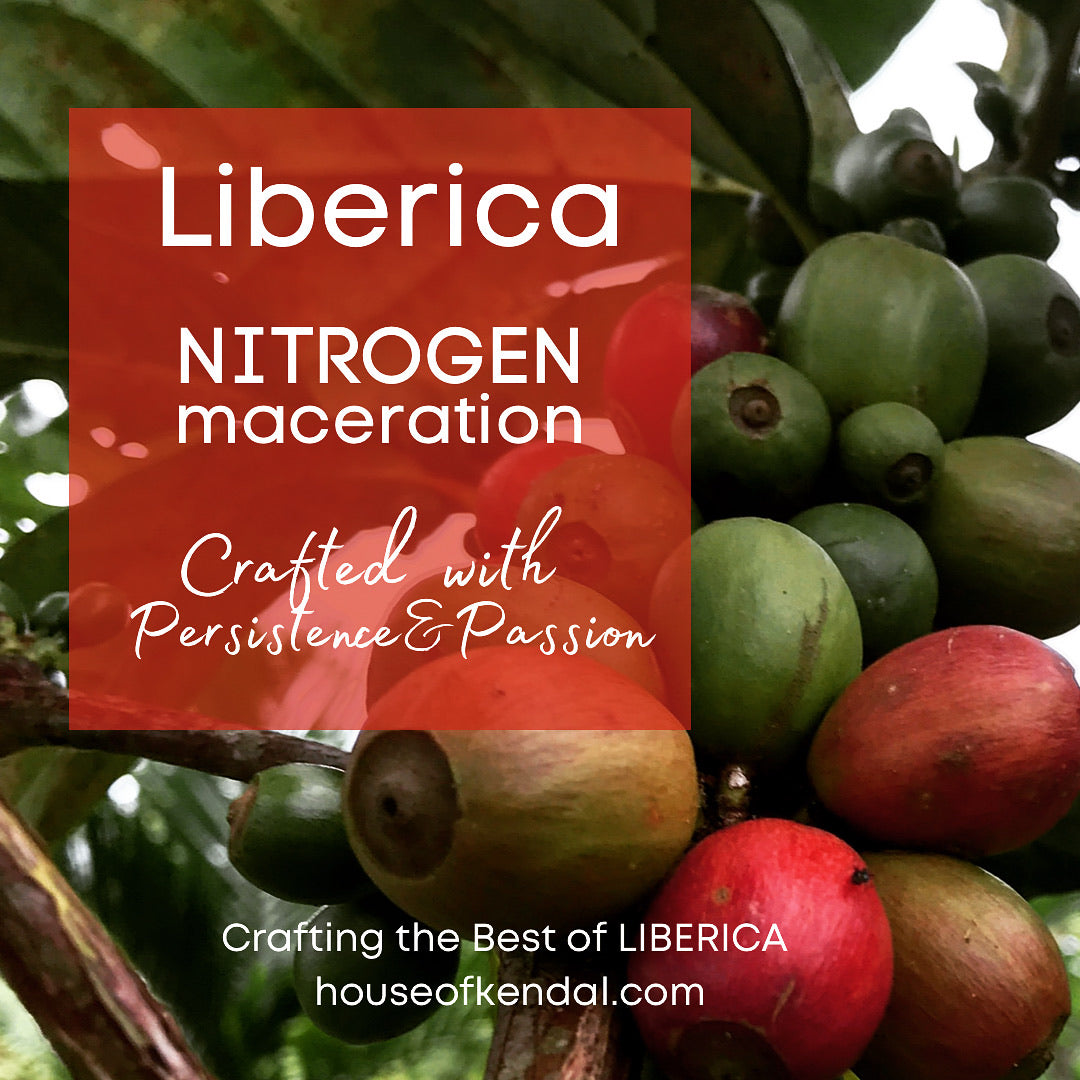 Nitrogen Maceration - Single Origin Liberica
SINGLE ORIGIN FROM OUR OWN KEBUN STRICTLY FOR POUROVER 
Origin : Bagan, Batu Pahat
Variety : Liberica 
Farmer : House of Kendal
Elevation : 10 m
Process: Nitrogen Maceration 
Roast : Medium
Recommended Brewing : Filter /Pourover
Tasting Notes :  Jackfruit, Passionfruit, durian 
THE STORY


Bagan N2 Maceration *
 This is RARE and EXOTIC coffee. Originating from Batu Pahat, Johor the soil is uniquely podzolic; peaty topsoil on top of coastal clay the perfect terroir for the deep rooted LIBERICA.
 The N2 anerobic fermentation  is to increase the sweetness and intensity of the fruity notes without increasing acidity.
 It is the pure unadulterated natural flavours we are after.
FREE SHIPPING with the minimum order amount below, you are entitled to free shipping to Peninsular Malaysia, Sabah and Sarawak, and Singapore.
Peninsular Malaysia: RM80
Sabah and Sarawak: RM150
Singapore: RM220
Share this product!